Posted by Tellason on 24th Sep 2015
New from Japan: Black Selvage Denim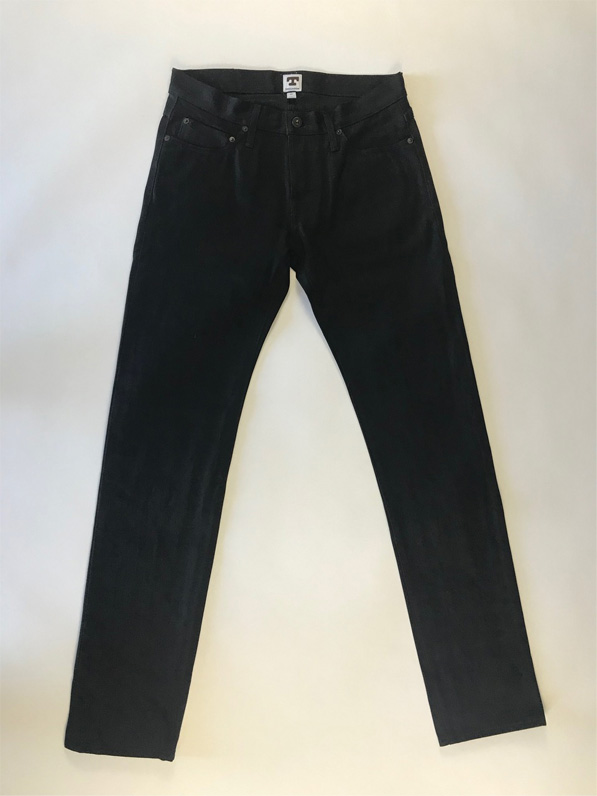 We've been searching for a consistent supplier of high-quality heavyweight black selvage denim for years. On a recent trip to Japan, we found it! After a four-week boat ride, the denim arrived in the Bay Area and we put it to work in our Ladbroke Grove slim tapered fit and for the first time, our Ankara straight leg.
Ladbroke Grove Slim Tapered - Japanese Black Selvage - 13.5 oz.

We're really happy with the quality of the 13.5 oz red line selvage and look forward to many years of this fabric being a part of our core range.