Posted by Tellason on 25th Aug 2015
Our Family of Clampdown Shirts
Our Clampdown work shirt has been a staple in our line since we introduced it three years ago. Originally, it was made in 10.5 raw selvages Cone Mills White Oak denim but has since been made in cotton/linen selvage from Italy in khaki and dark moss canvas from Georgia.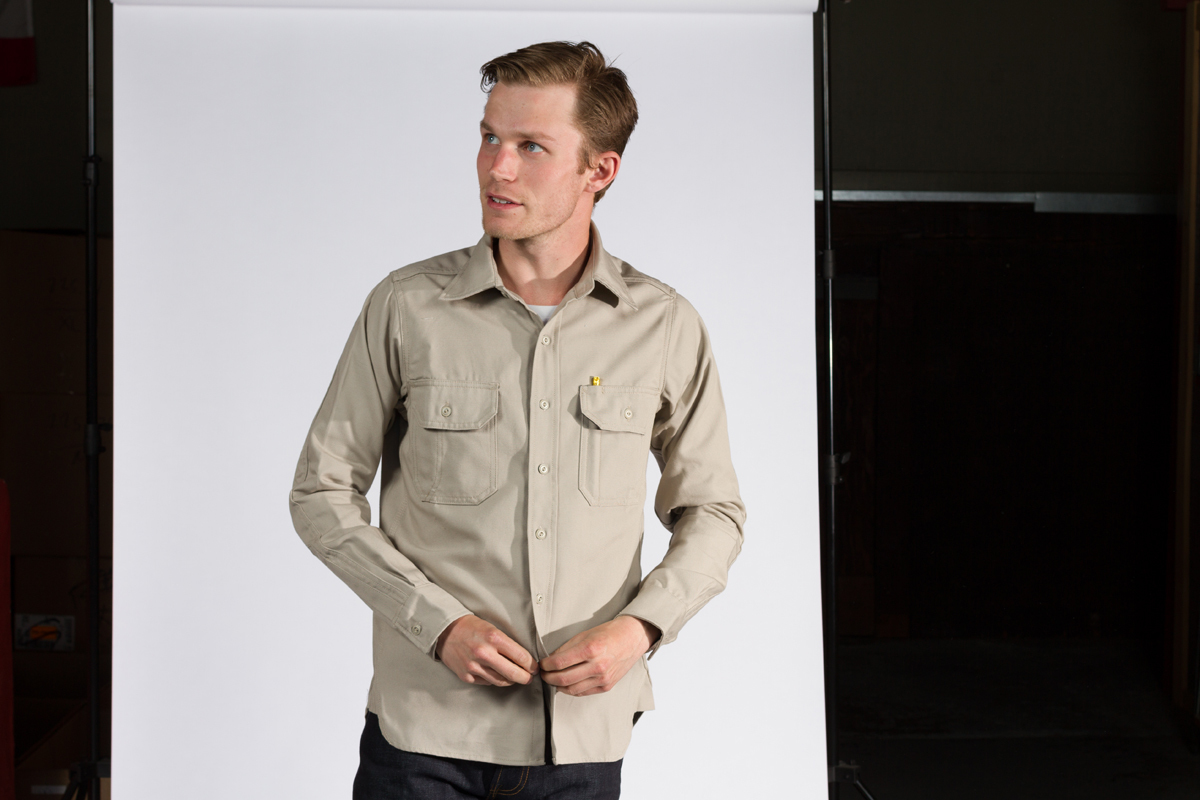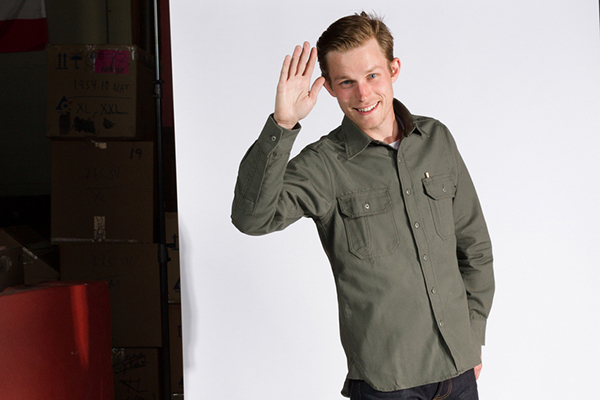 The Clampdown's next steps include a classic Italian-made chambray, which is also cut and sewn in Italy, as well as a beautiful 12.8 rinsed selvage indigo canvas, also from Italy and cut and sewn in San Francisco.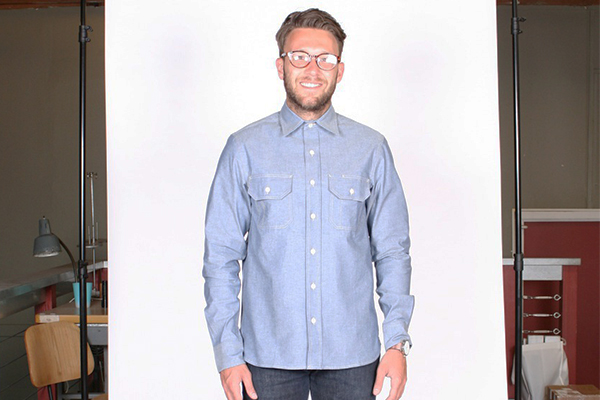 Both of these have the same design details such as a built-in right-side knife pocket and corozo buttons.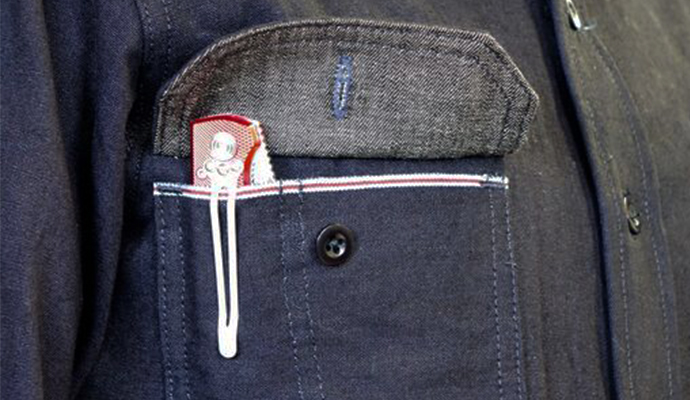 This shirt is built to last and judging by the weight and manliness of the indigo canvas option, it may be something that has a place in a man's closet for decades to come, or until his son (or grandson) comes around and "borrows" it for his lumberjack sensibilities.