Posted by Tellason on 22nd Oct 2015
Our Fellow 'Made In America' Brands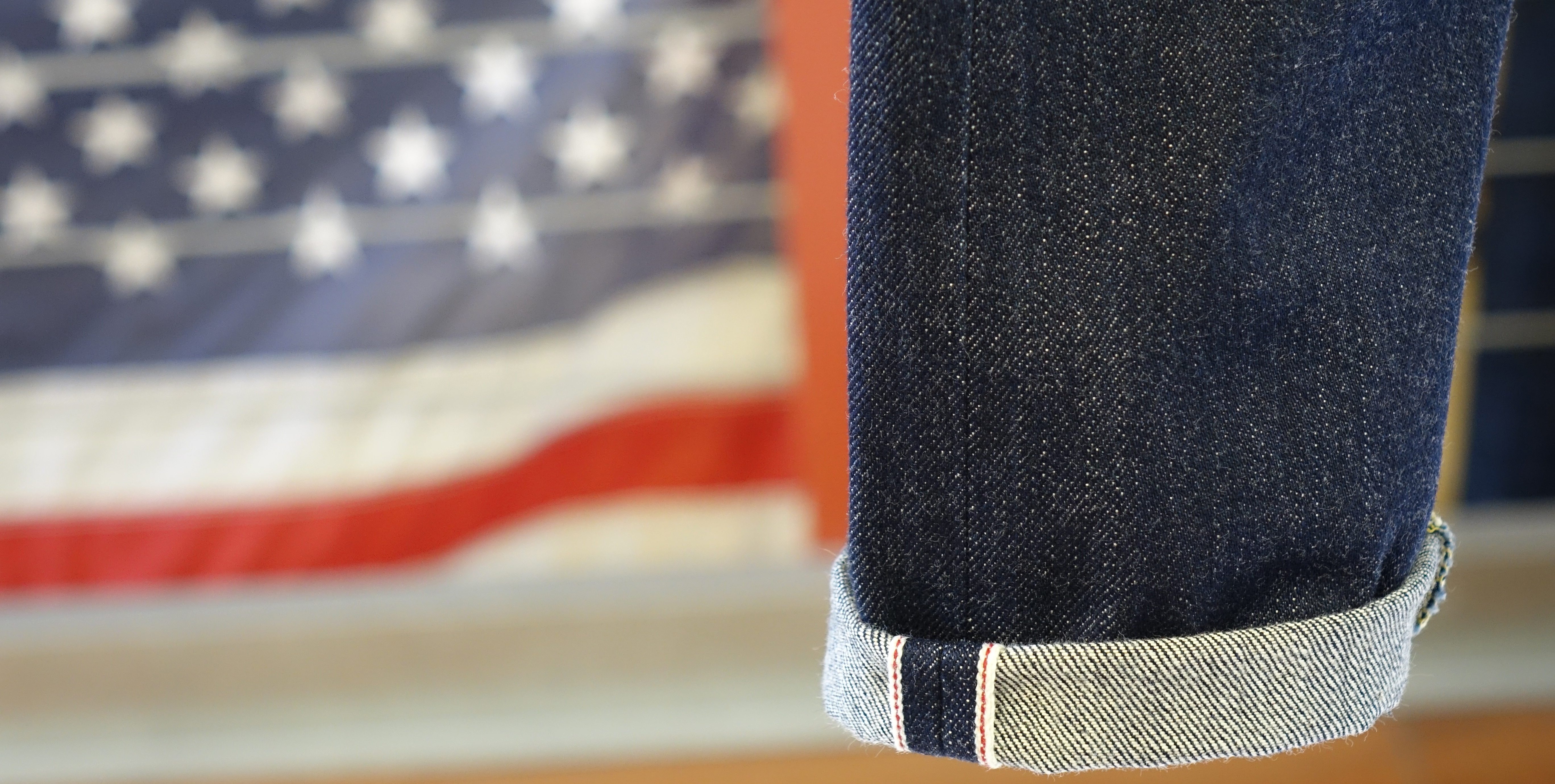 Here at Tellason, we are very proud of the fact that our jeans are not only made in America but that the pocketing, thread, buttons, rivets, and leather patches are as well. We've become friends with our suppliers and feel it is the right thing to do to support them and their businesses as all "Made in America" brands start in a place we call home.
We all share a sense of pride in our pursuit of quality and craftsmanship, but the similarity between all of our brand histories, as you'll soon see, is not just the "Made in America" tag. Many of the country's finest inventions started in a backyard somewhere, where one person got an idea and acted on it.
And that, in essence, is the American spirit. We all love to create and inspire, and all 13 of the following brands have taken that American spirit and placed it inside their products.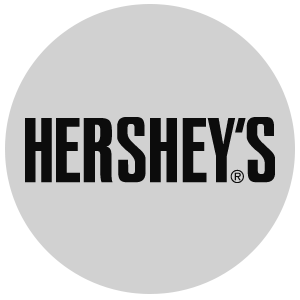 HERSHEY'S
FOUNDED: 1894 | DERRY TOWNSHIP, PA
The famous Hershey chocolate bar originated in Pennsylvania. The founder, Milton S. Hershey, took milk from local dairy farmers to create his signature milk chocolate bar. Not only did Hershey support local farmers, but he also invested much of his wealth into the Hershey Industrial School in Pennsylvania, which provided orphan boys with education.

WIFFLE BALL
FOUNDED: 1953 | SHELTON, CT
David and Stephen Mullany's grandfather created the Wiffle ball when he saw his 12-year-old son struggle to play with a plastic golf ball and a broomstick handle. After some experimentation, his father and grandfather found that the ball with eight oval holes had the best curve and speed for playing the ball. David and Stephen Mullany continue to produce Wiffle Balls in the town of Shelton, Connecticut, and bring their grandfather's invention into backyards across the country and the world.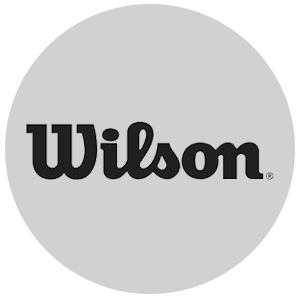 WILSON SPORTING GOODS
FOUNDED: 1913 | CHICAGO, IL
The Wilson Sporting Goods Company started as a side project for the Les And John meatpacking company in Chicago, Illinois back in 1913. It used animal by-products to make tennis racket strings, violin strings, and surgical sutures but soon expanded into baseball shoes and tennis racquets. In 1931, the company introduced the Wilson Duke football, which was adopted as the official ball of the National Football League. To this day, Wilson focuses on creating the best products to maximize athletes' abilities.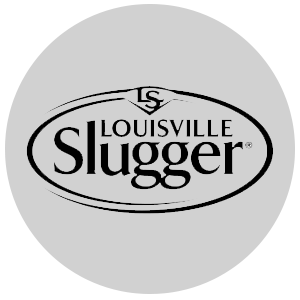 LOUISVILLE SLUGGER
FOUNDED: 1855 | LOUISVILLE, KY
John A. Hillerich made the first Louisville Slugger bat when he was 17 years old. While watching Pete Browning break his bat during the game, Hillerich invited Browning to his father's woodworking shop in Kentucky to create a new bat. When Pete Browning successfully made three hits with his newly made bat, the woodworking shop quickly gained a huge client list, filled with professional baseball players. Since that famous afternoon in 1884, Louisville Slugger has sold over 100 million bats.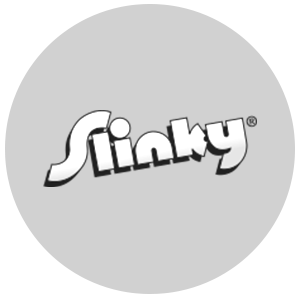 SLINKY
FOUNDED: 1943 | PHILADELPHIA, PA
Richard James, a naval engineer, accidentally invented the slinky in 1943 when he was experimenting with different springs to support naval ships. As James was running his tests, he accidentally bumped into one of the springs. He watched in fascination as the spring moved in arches. James' Slinky was an instant hit when he demonstrated the "walking" toy at Gimbels department store in 1945. The Slinky is now part of the Alex Brands Family in Canton, Michigan, and has sold more than 300 million units since its creation.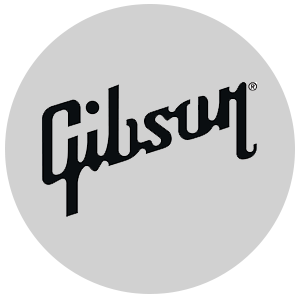 GIBSON GUITARS
FOUNDED: 1902 | KALAMAZOO, MI
Orville Gibson, who founded the Gibson Guitar Company in 1902 in Kalamazoo, Michigan, invented archtop guitars by constructing the same type of carved tops used on violins. Since then, Gibson Guitars focuses on quality and innovation and continues to pave the way that electric guitars are seen, played, and heard.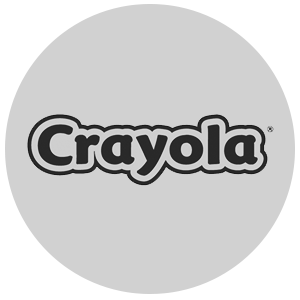 CRAYOLA
FOUNDED: 1903 | NEW YORK CITY, NY
Crayola crayons have been around since 1903 when Edwin Binney and Harold Smith saw the need to create safe, non-toxic wax crayons for the public. The company was originally founded in New York City and produced colorants for industrial use. Crayola soon shifted to art products for home and school use after creating their classic eight-crayon box. Crayola is now based in Forks Township, Pennsylvania, and is dedicated to helping families and children express their artistic talents in a fun and colorful way.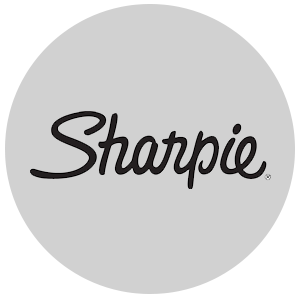 SHARPIE
FOUNDED: 1857 | WORCESTER, MA
This famous brand of markers and pens started in 1857 with the Sanford Manufacturing Company in Worcester, Massachusetts. Originally focused on selling ink and glue, the company and Sanford released the Sharpie fine point marker in 1964 as the first pen-style permanent marker in America. Since 1964, Sharpie has come out with more colors and tip styles, selling over 200 million Sharpie markers by 2002.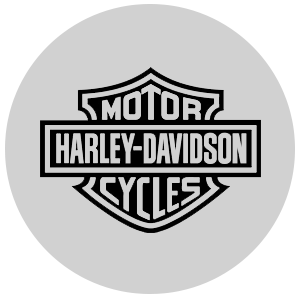 HARLEY DAVIDSON
FOUNDED: 1903 | MILWAUKEE, WI
William S. Harley and Arthur Davidson drew their first blueprints for an engine designed to fit into a bicycle in 1901. By 1918, almost half of all Harley-Davidson motorcycles were used by the US military in World War I. Today, the company is the world's fifth largest motorcycle manufacturer providing quality models that every adventure-seeker wants to get their hands on.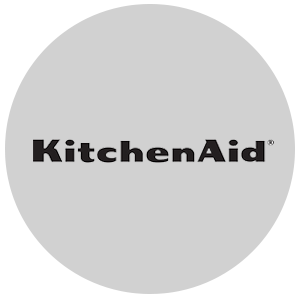 KITCHENAID
FOUNDED: 1919 | TROY, OH
Everybody has seen a KitchenAid mixer whether it's in our own home or the kitchens of The Food Network. The idea for KitchenAid's famous stand mixer started in 1919 when engineer Herbert Johnson saw a baker mixing dough at a bakery. He took the baker's technique and created a mixer that emulated the same techniques. In addition, to its original stand mixer, Kitchen-Aid produces common kitchen appliances like dishwashers and microwaves in its factories in Ohio, South Carolina, Mississippi, Indiana, and Arkansas.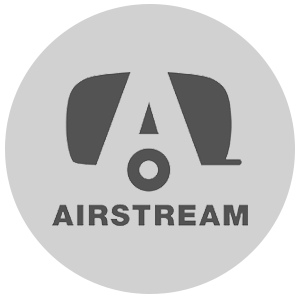 AIRSTREAM
FOUNDED: 1929 | JACKSON CENTER, OH
William Byam invented the first Airstream in his backyard that started as a tent contraption that he built on a Model T chassis. Byam's innovative design boosted fuel efficiency and decreased wind resistance and continues to be recognized for its distinct rounded aluminum bodies. Today, Airstream has grown to become a brand of luxury recreational vehicles manufactured in Jackson Center, Ohio.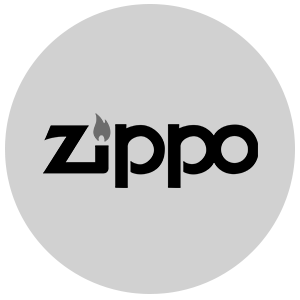 ZIPPO
FOUNDED: 1932 | BRADFORD, PA
George G. Blaisdell founded the Zippo Manufacturing Company in 1932 in Bradford, Pennsylvania. He produced the first Zippo lighter in early 1933 after being inspired by an Austrian cigarette lighter of similar design and named it "Zippo" because he liked the sound of the word 'zipper' and 'zippo' sounding more catchy. Since the 1930s, Zippo lighters have become an American trademark, selling more than 500 million lighters to date.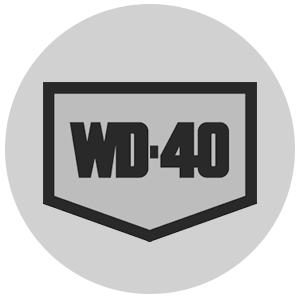 WD-40
FOUNDED: 1953 | SAN DIEGO, CA
In 1953, the Rocket Chemical Company in San Diego, California set out to create a line of rust-prevention solvents and degreasers for use in the aerospace industry. It took them 40 attempts to get the water displacing formula to work out – hence the name WD-40: Water Displacement perfected on the 40th try. After its industrial use, WD-40 was made into a consumer product to use at home and work.