Posted by Tellason on 2nd Mar 2015
#ShowYourFades Giveaway
***UPDATE: The giveaway is now over and we've chosen a winner! Thanks, everyone for sharing your pictures!
Congratulations to Daron Jacob, the winner of our #ShowYourFades giveaway contest! Daron considers himself to be a "denim head" and is a huge fan of Tellason, showing us why natural fading beats manufactured fades with this awesome shot!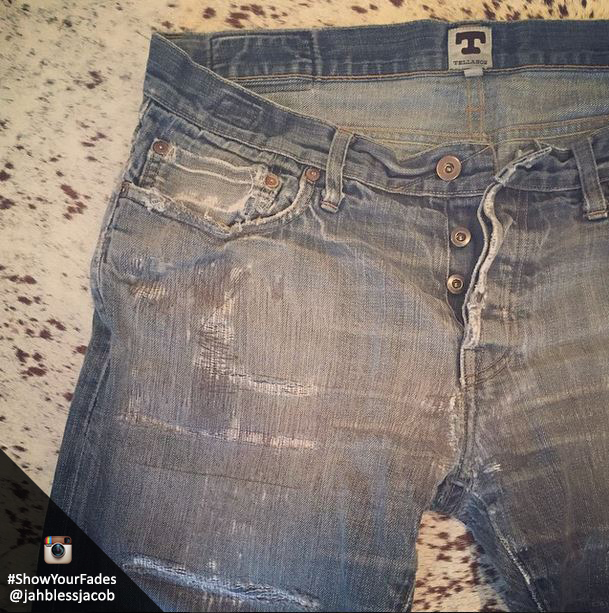 Thanks again to everyone who entered the contest for sharing your stories and showing us your fades!
---
About #ShowYourFades
Here at Tellason, we value the idea of an authentic break-in process that hasn't been manipulated by manufacturers. The experience and result of your worn jeans should be a unique and personal one, making your pair different from anyone else's in the world.
With that being said, we asked you guys to share some pictures of YOUR fades for a chance to receive a new pair of raw selvage Tellason denim so we can show the rest of the world why natural fading beats manufactured fades.
Here are some pictures of our favorite fades:
PAIR 1 - 2 and a half years, no wash, owned by Jason Filipow who worked with Shepard Fairey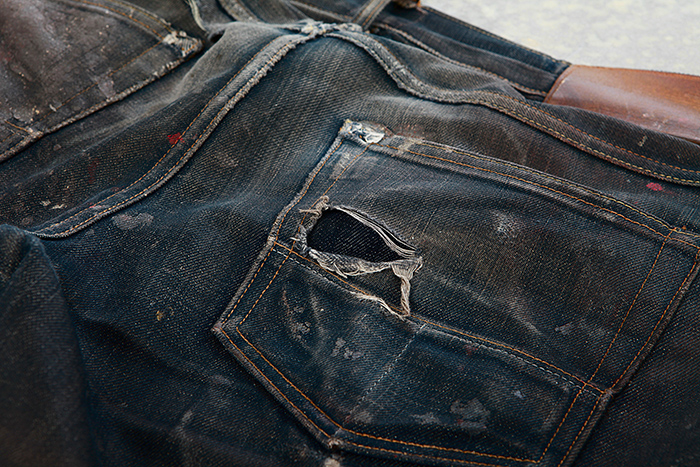 PAIR 1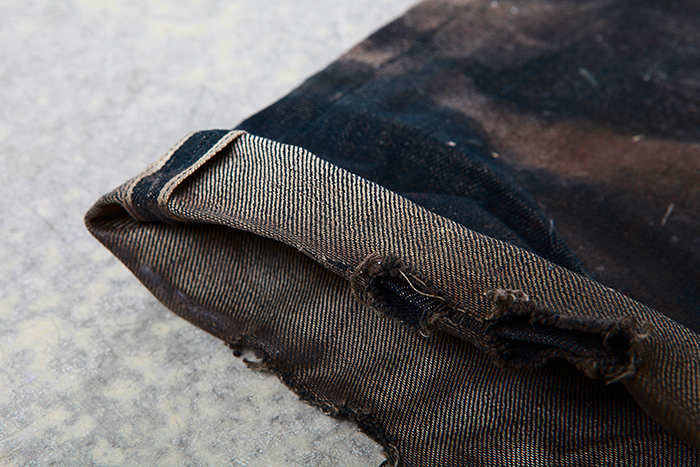 PAIR 1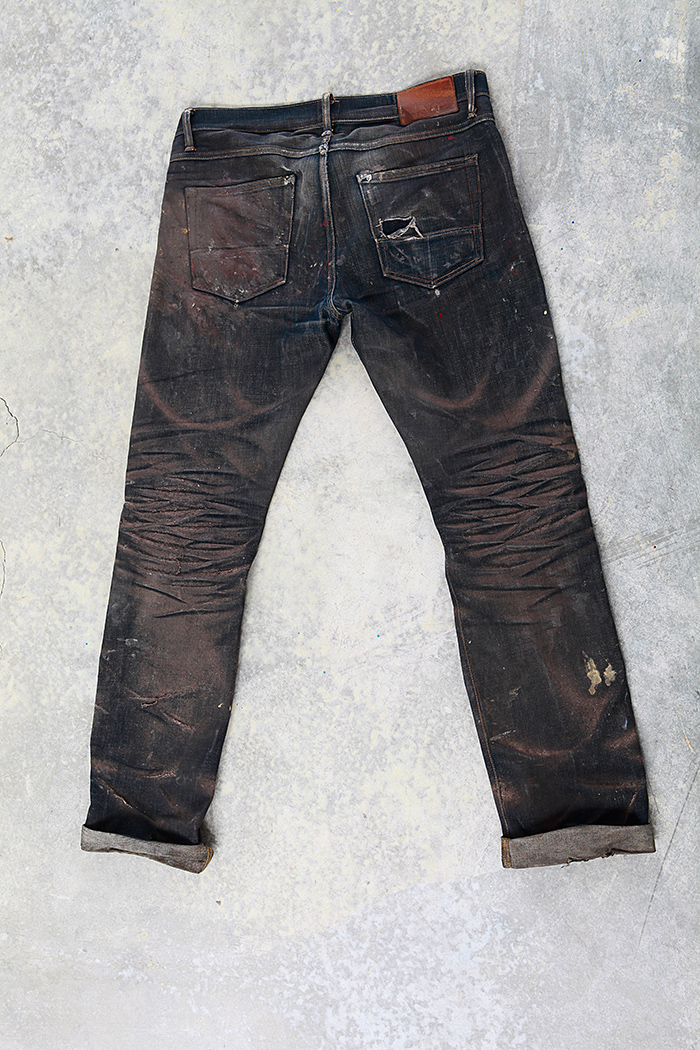 PAIR 2 - 8 months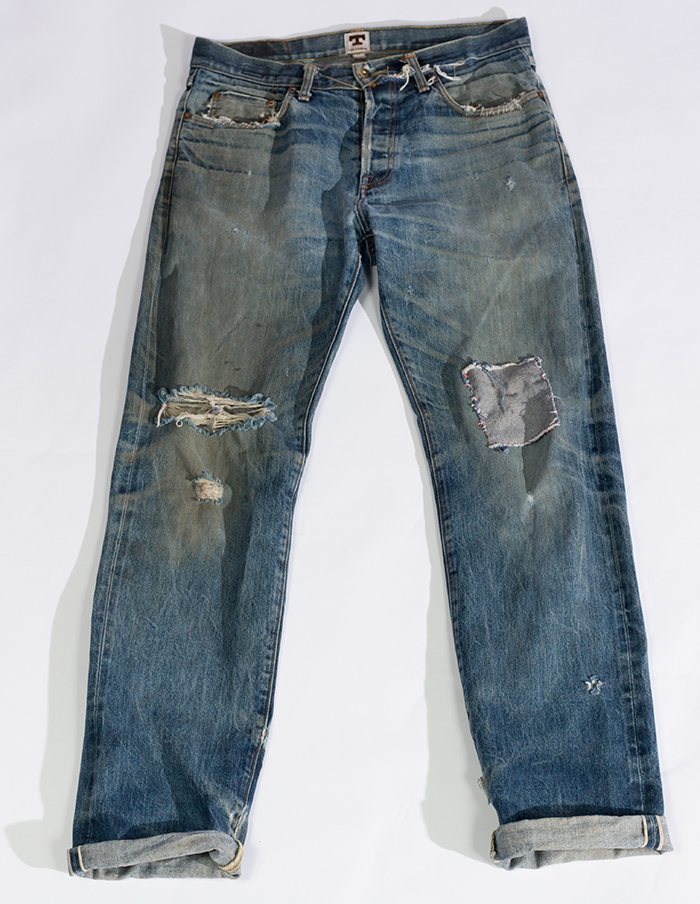 PAIR 2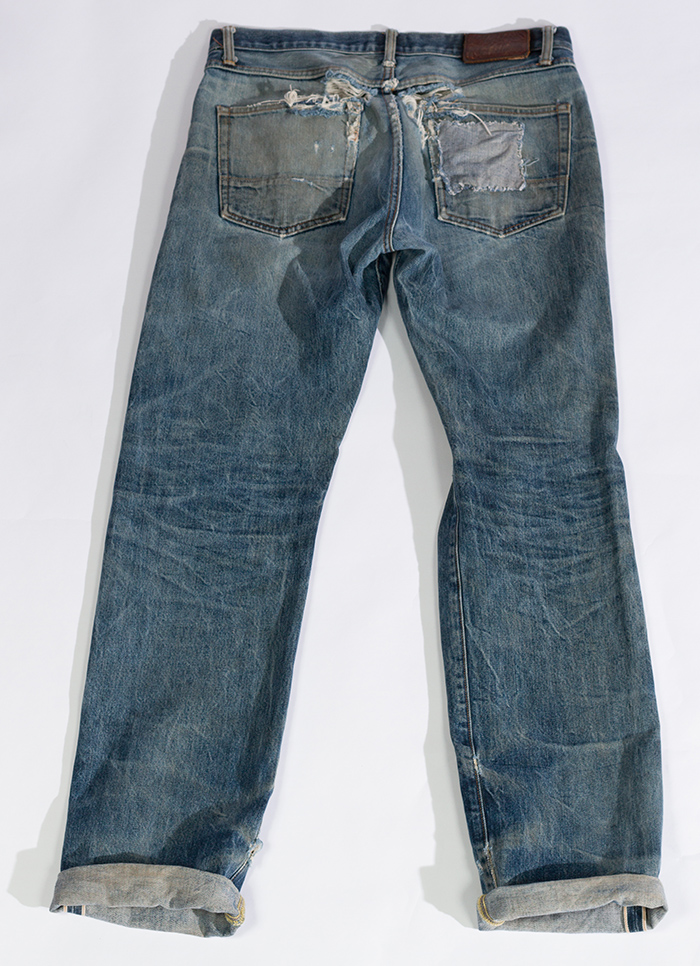 PAIR 3 - 18 months, 8 washes, owned by our very own Pete Searson, co-founder of Tellason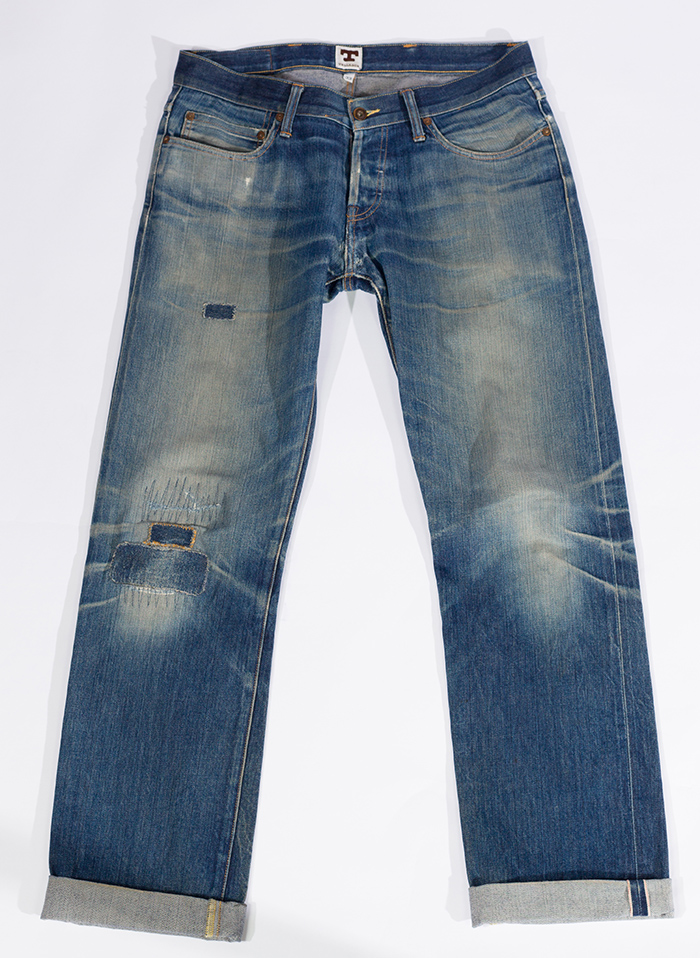 PAIR 3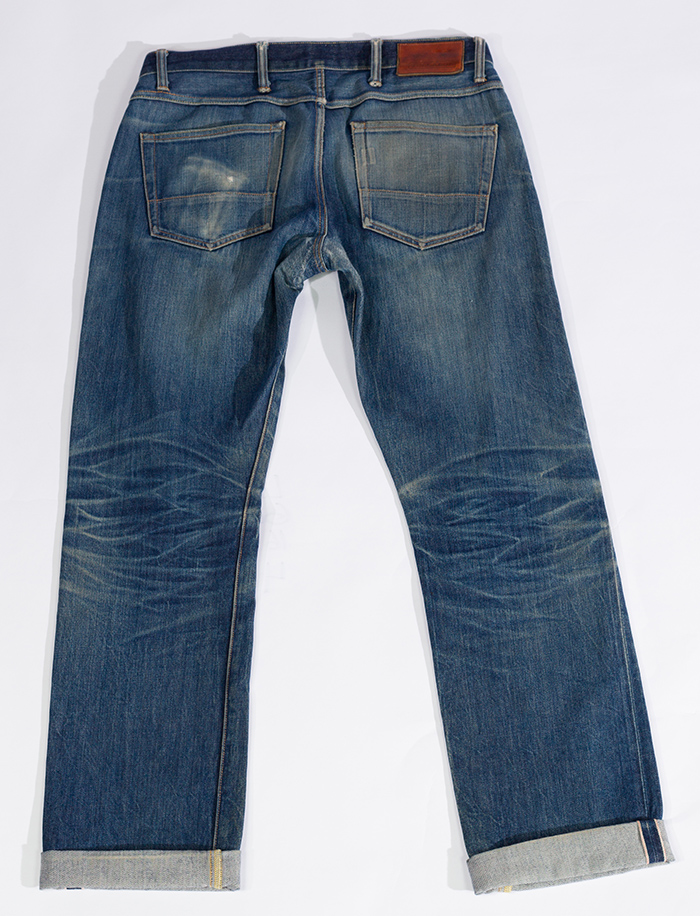 PAIR 4 - 12 months, 3 washes, owned by Pete Searson