Posted by Tellason on 13th Oct 2015
Brand Spotlight: Tellason + Manifattura Ceccarelli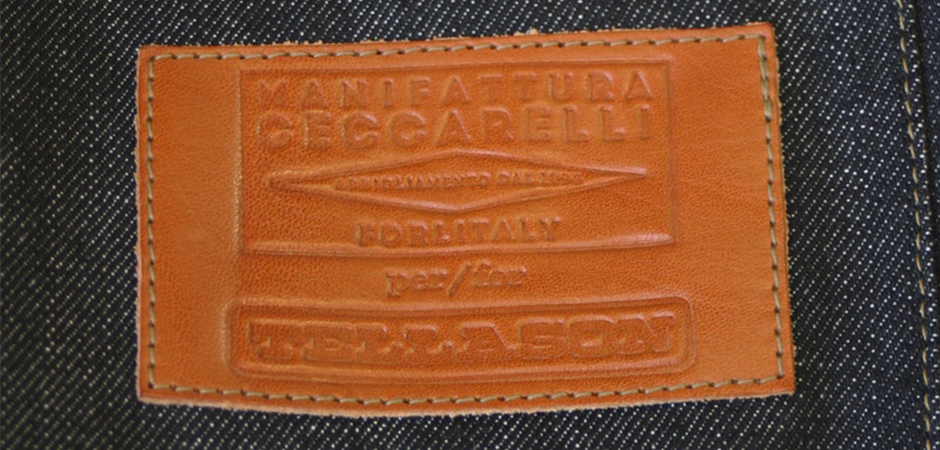 For the past three years, we've had the privilege to have Manifattura Ceccarelli as our brand ambassador representing Tellason in the great country of Italy. Their culture reflects identical values that Tellason has had since the beginning - a love for well-made goods, deep respect for where things are made, and a true commitment towards their customers who support their cause.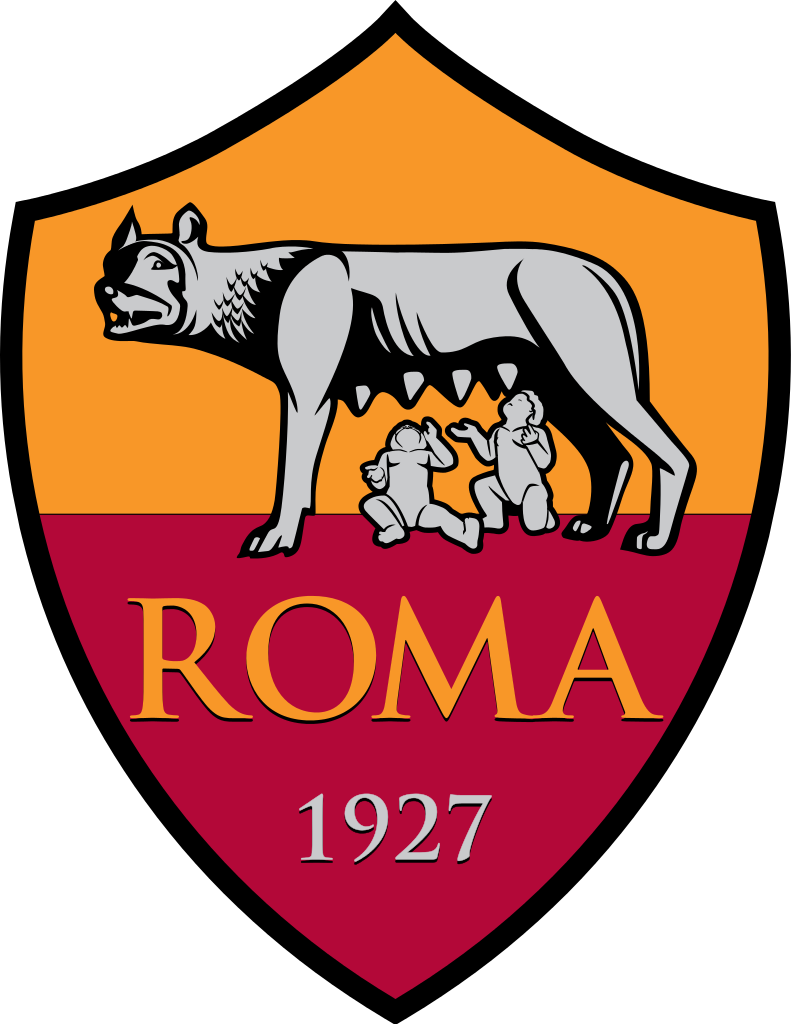 It was a day of great pride three years ago when we were able to say Tellason was being sold in some of the best men's shops in Italy, especially since co-founder Tony Patella has Italian blood in him and passionately draws from the country's culture daily.
His love for great Italian food and wine is only the beginning - mention his favorite soccer team, A.S. Roma and you will need to be prepared to spend the rest of the afternoon listening to a man who will happily discuss the finite details of what makes this the most interesting team in the world!
Manifattura Ceccarelli takes pride in their work like true Italian craftsmen, so when the time came to develop a capsule collection of truly classic outerwear styles for Tellason, there simply was no second choice for us to work with to make the best possible outerwear in the world.
Manifattura Ceccarelli has had the good fortune to work directly with Filson, Seattle as their European distributor and licensee for over a decade. Italy and California have a ton of similarities ranging from sharing the same global latitude to sharing a love for outdoor life. This daily appreciation led Manifattura Ceccarelli to create timeless pieces for Filson's European business over the years that spoke directly to the needs of their outdoor life and also possessed a strong feeling of classic menswear that not only was functional but great fitting as well.
After all, no matter how beautifully something was made, if it doesn't fit well, it will limit the owner's experience with it.
Our collection with Manifattura Ceccarelli includes a classic zip-front lined jacket in black and brown. Every detail has been thought out. From selecting a heavy waxed military canvas from England, a beautifully made Tuscan blanket lining, to leather backed snaps adding to the durability and longevity of these styles.
Once the jacket is on your body, it is easy to see the skill that went into each piece. As the Filson salesman told co-founder Pete Searson back in 1993 when it came time for him to purchase the plaid Mackinaw jacket, "you will give this to your grandson someday".
Without a doubt, Tellason feels the same way about these jackets they are making with their Italian colleagues and friends at Manifattura Ceccarelli.