Posted by Tellason on 8th Jul 2015
Now Featuring: The Tellason Belt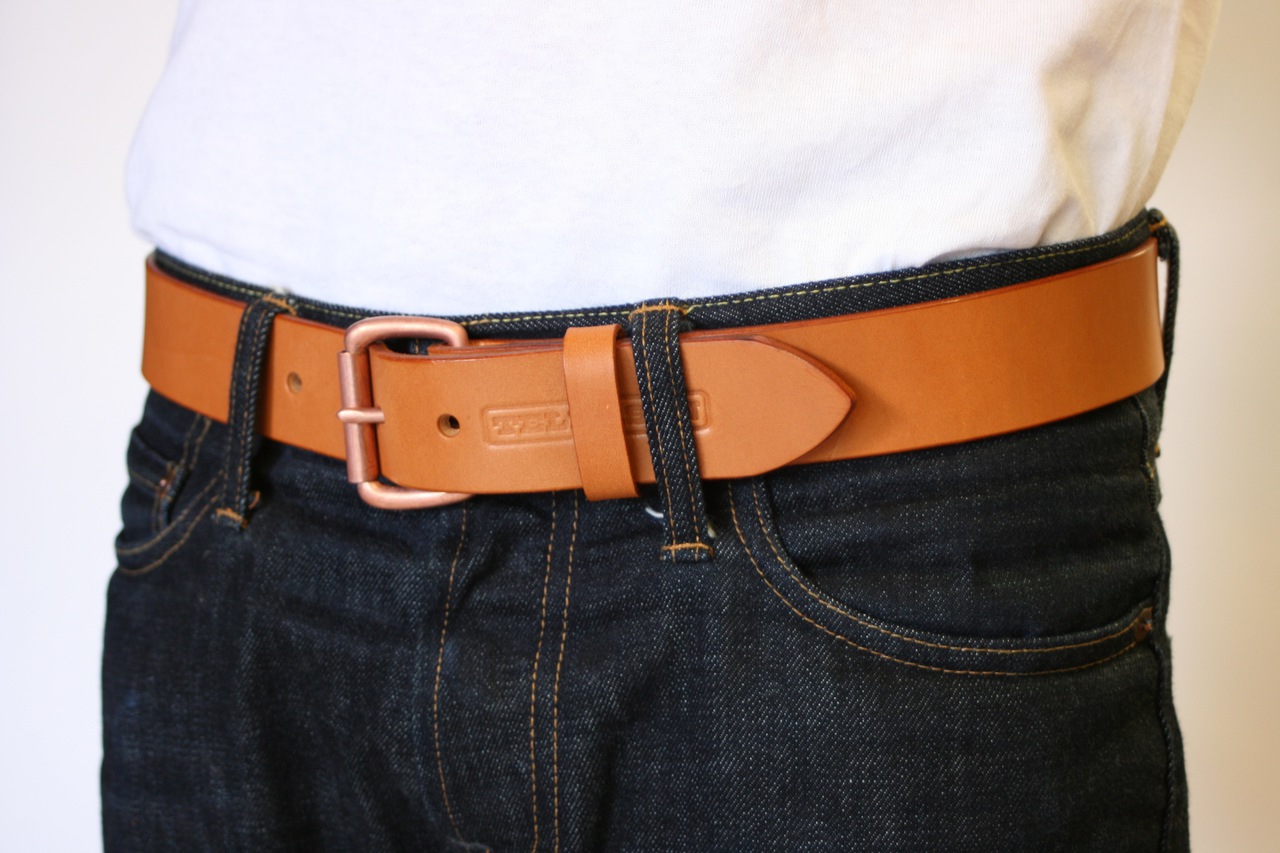 There are certain things that a man must have in his closet. These items have no expiration date. No shelf life. This small selection of goods could be from the 1930's or they could be put into Carl Sagan's time capsule, brought back 100 years from now, and still be seen as something useful, as long as it was made to last.
This is, and has been, the tone of Tellason since the beginning, when we created our John Graham Mellor slim straight fitting blue jean. Since then, we have recreated other classic and timeless items for men such as various work shirts, sweatshirts, pocket tees and denim jackets. Nothing innovative or modern, just a true homage to iconic items that were originally born out of necessity and good style that one could look back on with dignity.
This gravitational pull towards life-tested goods from yesterday keeps us thinking about our own development and evolution. It was just a matter of time before we created an accessory for men that is so automatic that we should have made it when we started Tellason.
Of course, a proper belt is what we are talking about and now it is available online on our site. We looked to our friends in Portland, Oregon who know exactly how to build a belt. Using Pacific Northwest hides to create vegetable tanned English bridle leather goods that fit our needs perfectly. To intertwine our denim roots, we selected copper hardware to finish things off. All of which will age beautifully, just like our jeans.
Click here to check out our belt yourself.