Posted by Tellason on 14th Sep 2015
Warm Up To Our Zip Front Coat
I've only ever had one vintage piece of clothing. It is not only the funky smell of antique apparel that has turned me off but also the fact that people must've been little shavers back in the day, as all vintage clothing seems to be size small or medium.
The one item that was not only big enough but also did not smell like mothballs and earwax is a car coat from Sears's Mountain Cloth collection from the 1950s. I bought this jacket 25 years ago at a vintage store on Haight Street in San Francisco. Further research into the item revealed that the jacket was part of a jacket and pants combo. Unfortunately, I was never able to locate pants (although I'm not sure I would want canvas, quilt-lined pants).
Available this month is our version of this fantastic car coat – made from rinsed Italian indigo canvas selvage and lined with quilting. The jacket has a heavyweight two-way zipper and flannel-lined front pockets with an interior selvage-topped chest pocket.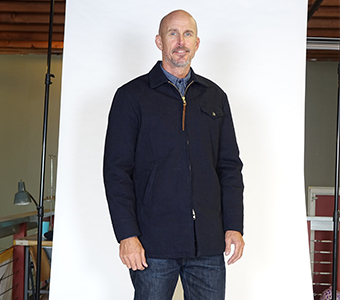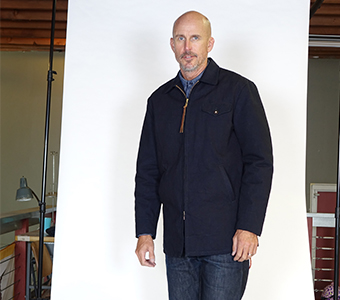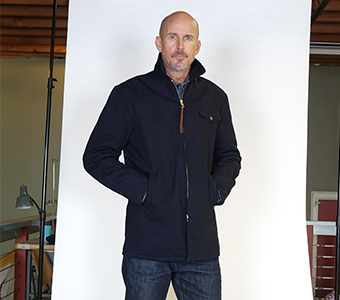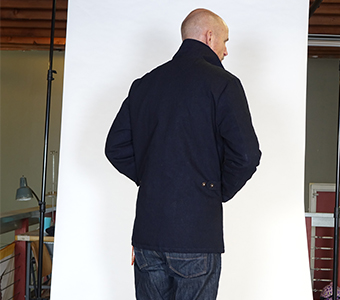 The production of this coat is limited to 100 pieces.